At least two people are in custody after a 3-month-old Milwaukee boy was missing for more than 12 hours Wednesday, police said. 
Anthony L. Crudup Jr. was found safe and unharmed at a residence in the 4000 block of North 44th Street in Milwaukee around 1:10 p.m., Milwaukee Police Inspector Paul Lough said during a press conference. An "investigative lead" led Milwaukee officers to the home, Lough said. 
Anthony had last been seen around 12:30 a.m. Wednesday in the 4300 block of West Marion Street, which is a few blocks away. 
Lough did not specify why people were arrested nor whether any criminal charges could result from Anthony's brief disappearance. 
"Several individuals were taken into custody," Lough said. "We are still trying to determine their specific involvement." 
Later, Lough specified that Milwaukee police have two suspects in custody. He declined to answer a question about whether those involved were related to the family. 
The FBI said in a tweet that a 15-year-old girl was a suspect in the case, but Lough said the girl has been cleared and was not involved.
An Amber Alert had been issued for Anthony Wednesday morning, but the alert was canceled once he was located. Around 2:30 p.m., Lough said Anthony was being medically cleared at the scene.
"We are thankful Anthony is safe," Lough said. "We're in the process of reuniting him with his mother right now." 
Authorities ask anyone with any information about the incident to call 414-935-7405.
Registered child sex offenders in Dane County
Addy, Keith M
Aikens, Aaron J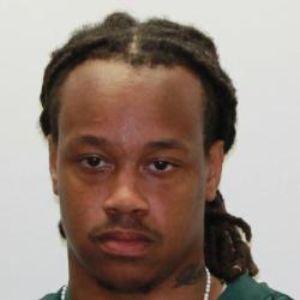 Andaverde, Rodolfo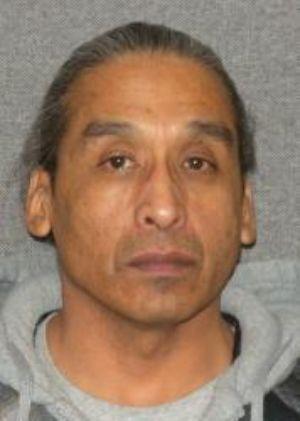 Anderson, Thomas H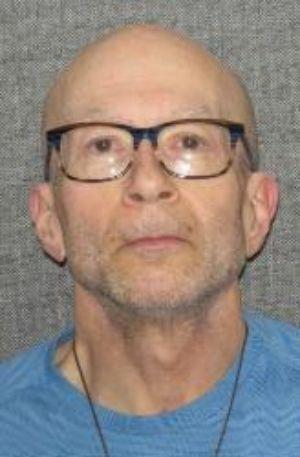 Babcock, Jay A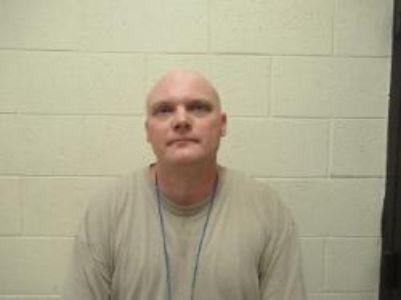 Bagneski, Jeffrey H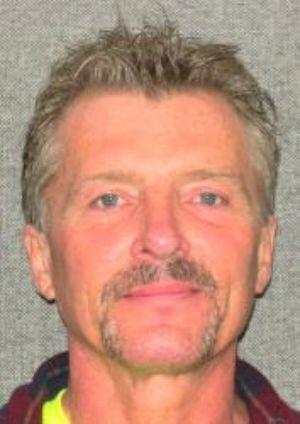 Banks, Dennis D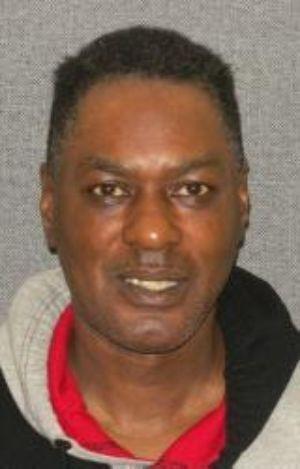 Banuelos, Evelio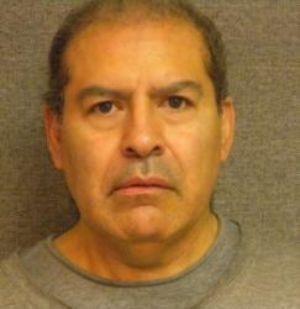 Baumgartner, Michael A
Beierle, Christopher A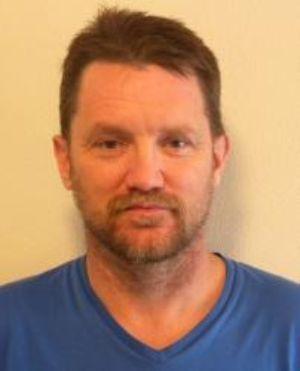 Belling, Richard A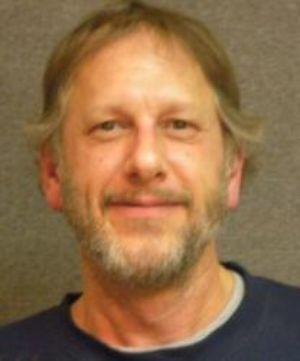 Black, Michael L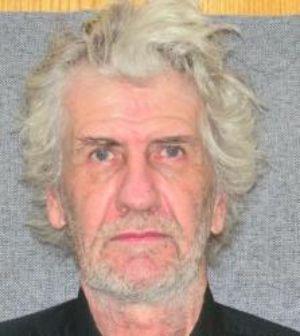 Blue, Roscoe L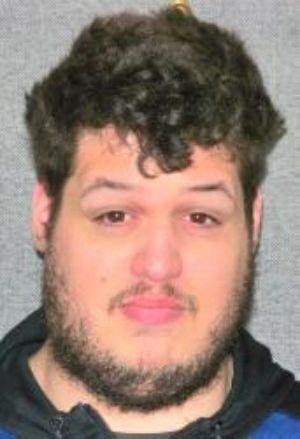 Bohn, Andrew J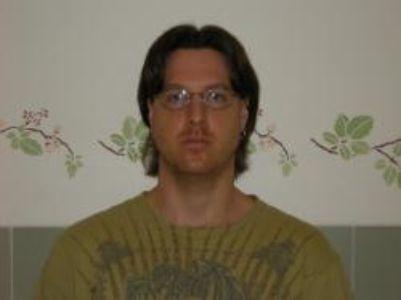 Booker, Derrick J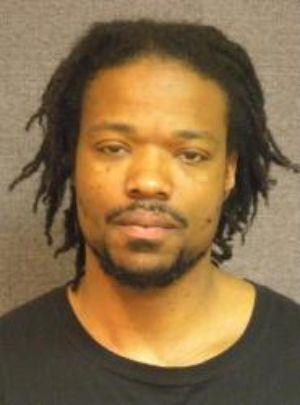 Borka, Thomas A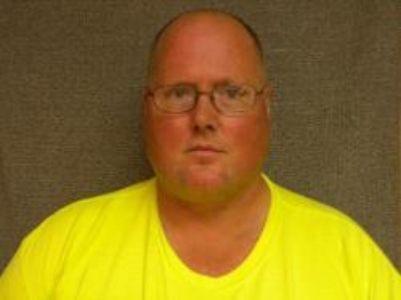 Bradley, Colin M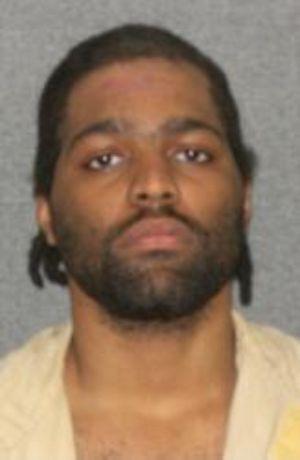 Brien, Ty B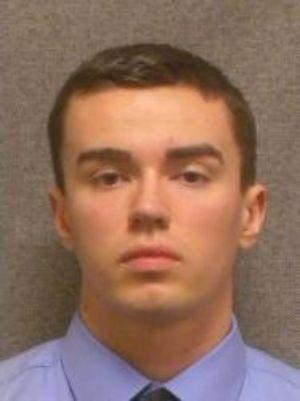 Brooks, Jonquil J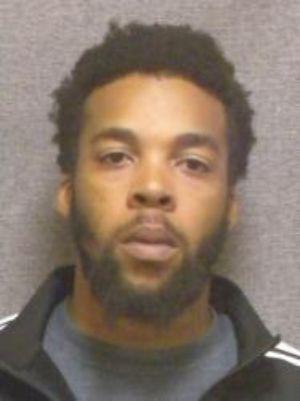 Brown, John F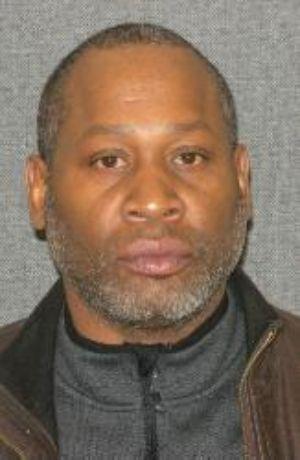 Brown, Kenton E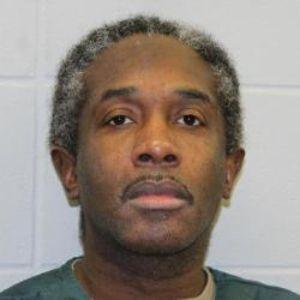 Buchino, Jacob M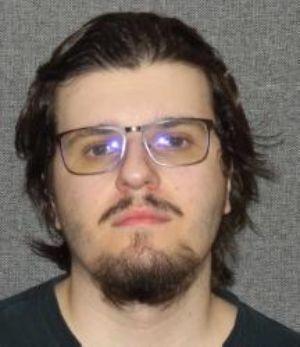 Buhler, Adam L
Bunnell, John R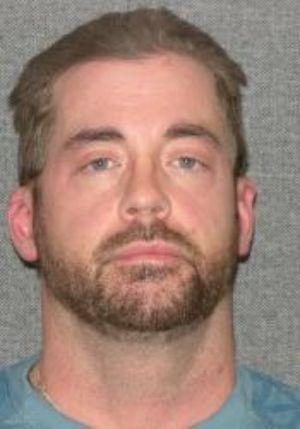 Burdick, Kyle D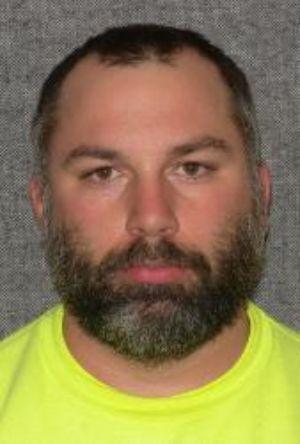 Burns, Bruce E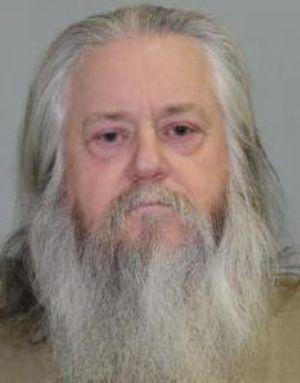 Burns, Michael D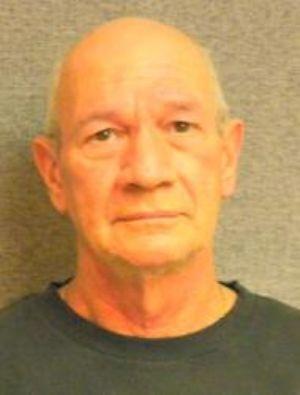 Capps, Robert J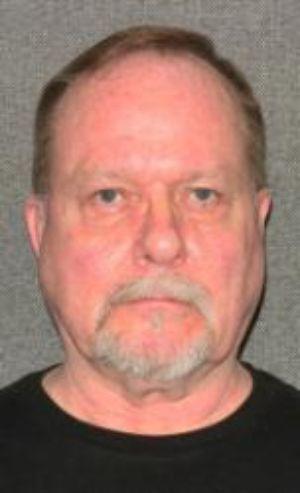 Carter, Javontae D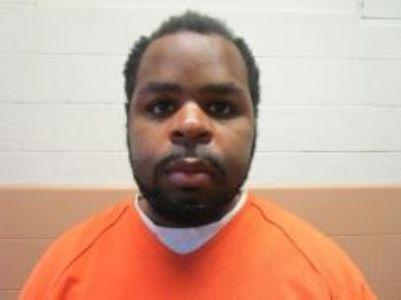 Chestnut, Dean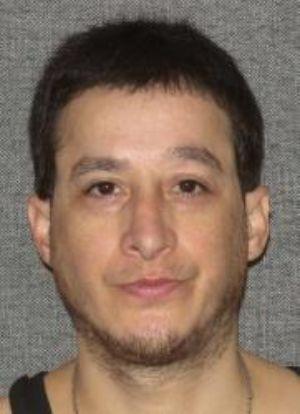 Chvala, Charles F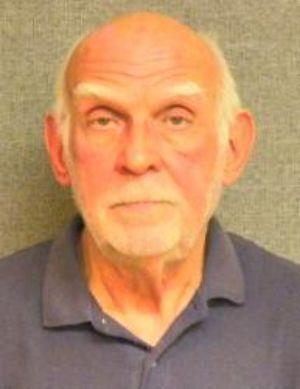 Comello, Richard E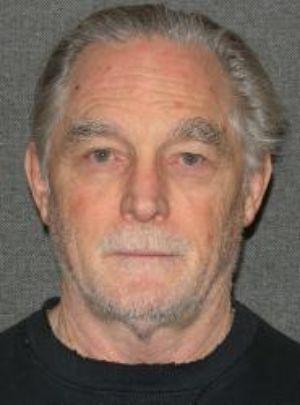 Conklin, Bruce B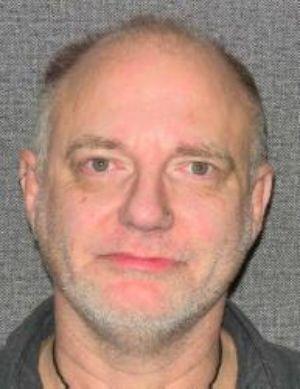 Conroy, Michael B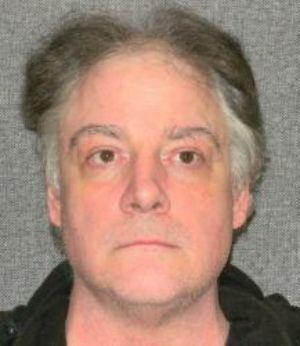 Cosme, Lloyd M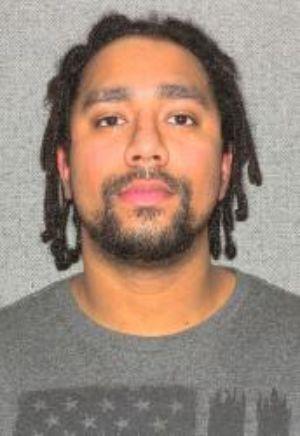 Cox, Joshua M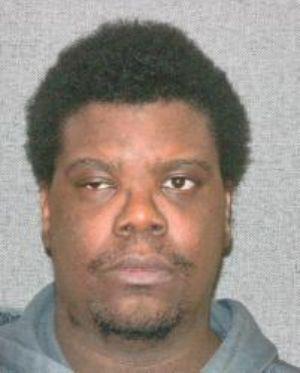 Cramer, David L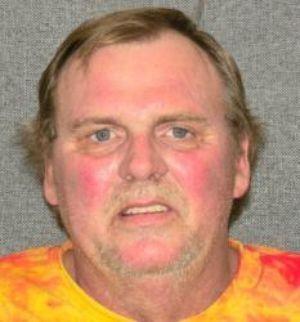 Crass, Joshua Daniel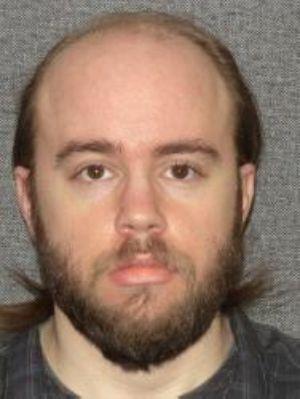 Curry, John M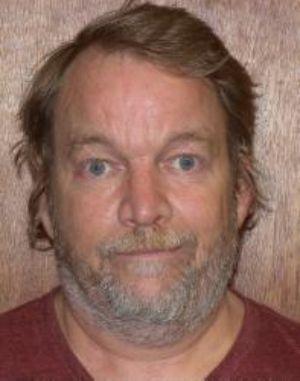 Delacruz-Aguero, Faustino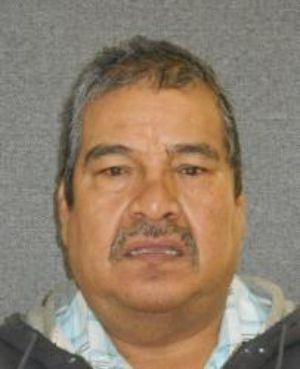 Delao, Manuel R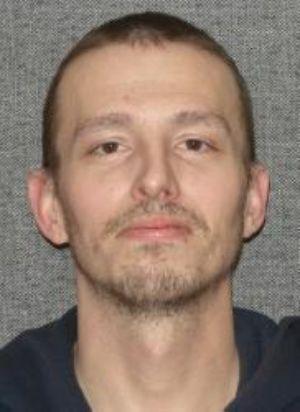 Dickert, Alexander T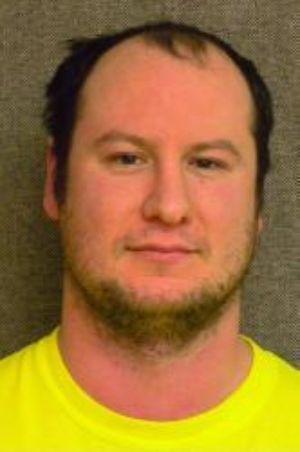 Douglas, Marcel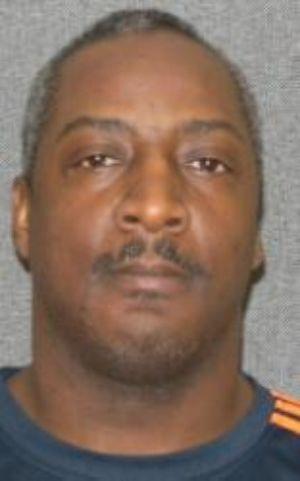 Drabek, Joshua P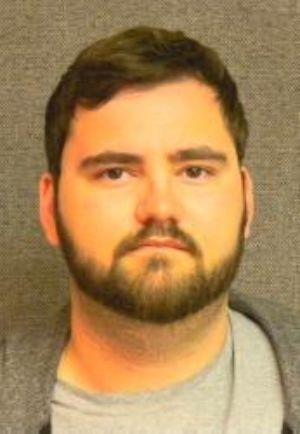 Dybevik, Todd P
Dydyn, Michael Benjamin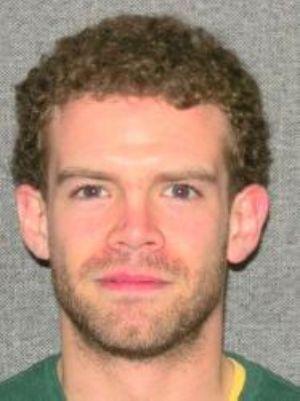 Dye, Eric J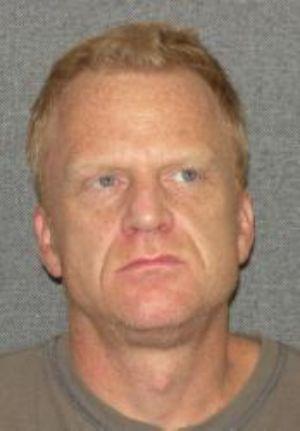 Eagen, Robert T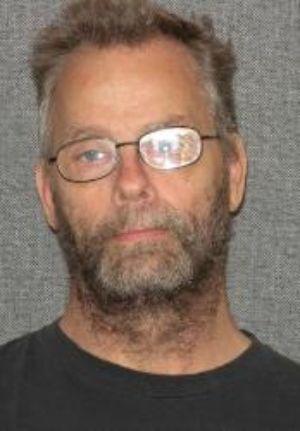 Ellsworth, Michael B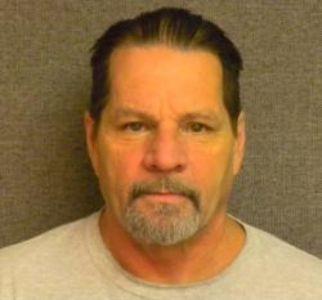 Elsner, Michael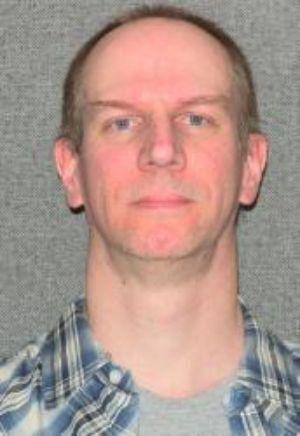 Erickson, Jesse L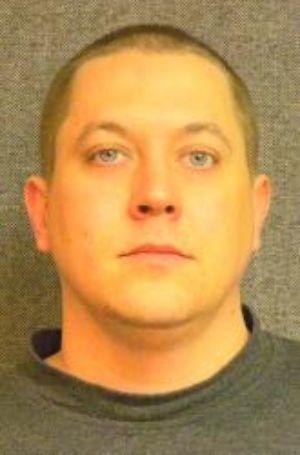 Erickson, Zachary S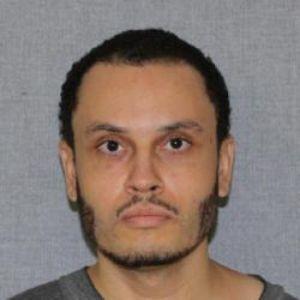 Evenson, Robert J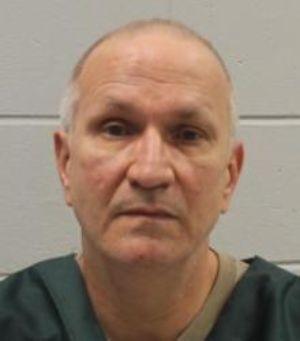 Faust, Larry W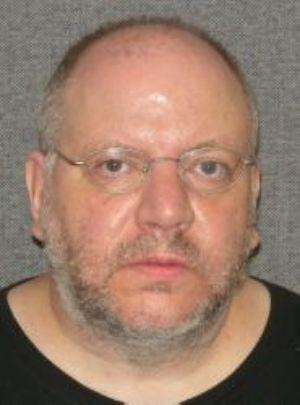 Fenske, Jason E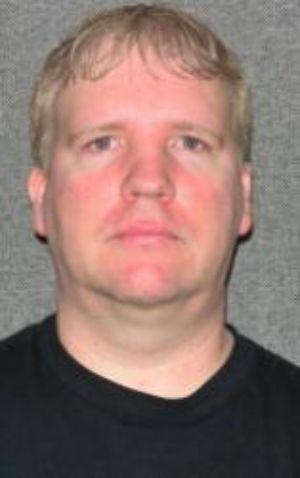 Ferro, Hudson D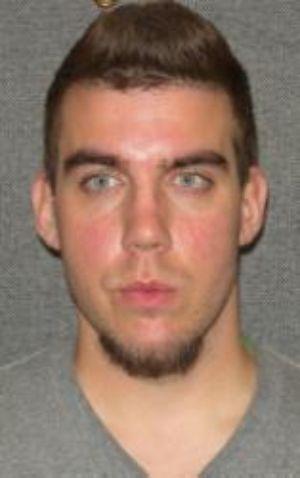 Finch, Brandon A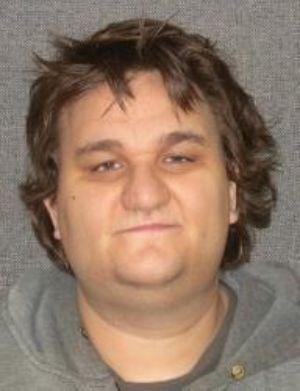 Folts, Brandon E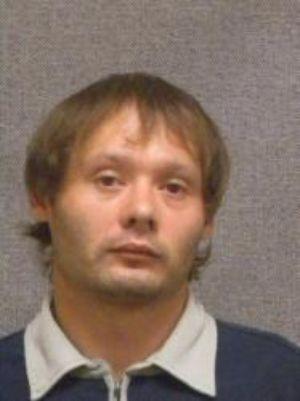 Forqurean, Patrick T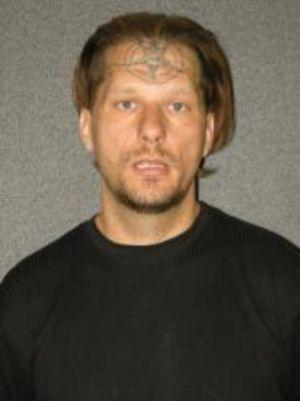 Forsythe, Thomas J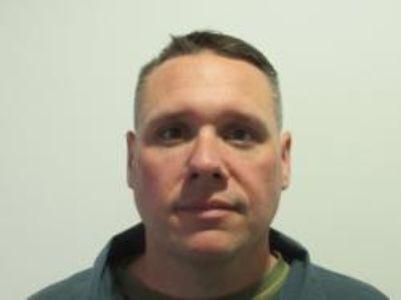 Fountain, Timothy M
Frausto, Manuel Villarreal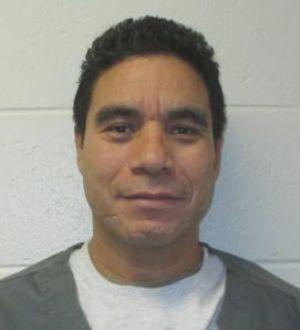 Freeman, Jeffrey S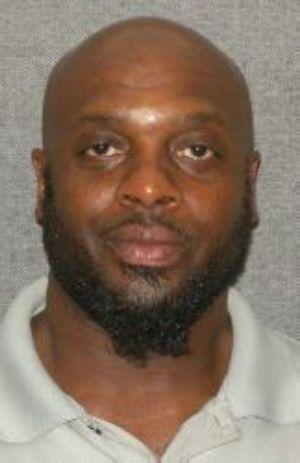 Frills, Vernon L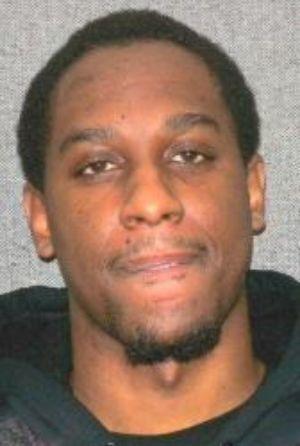 Frye, Terry L Sr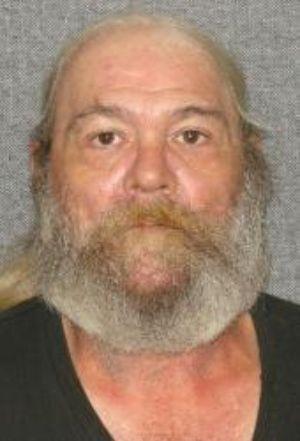 Galston, Troy M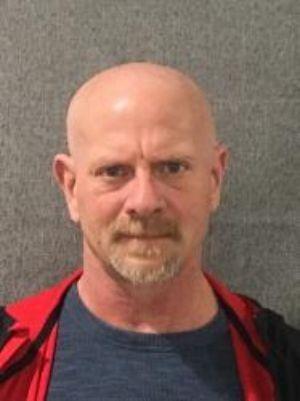 Gassen, Nathan A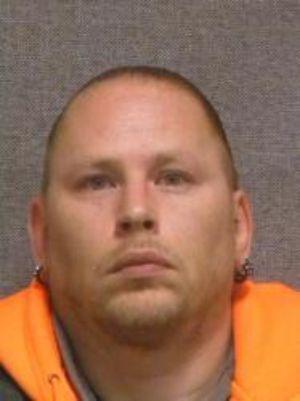 Gatling, Patrick S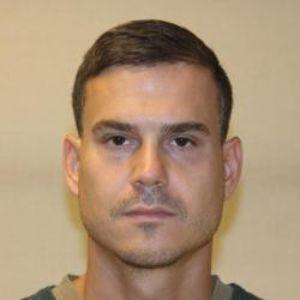 Gaugert, Billy Jo
Gilbert, Jeffery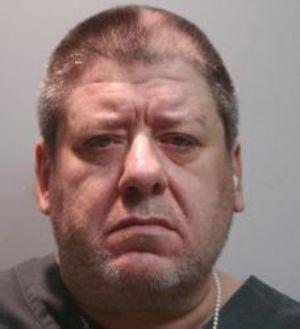 Gillaum, Anthony D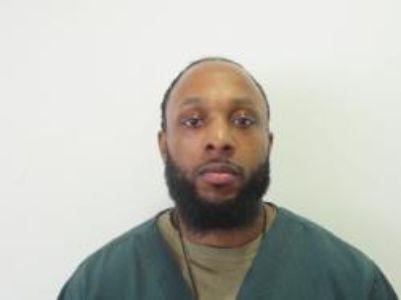 Gillaum, Larry D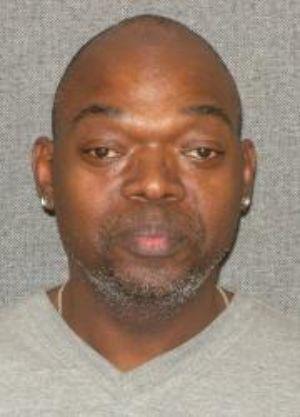 Gillespie, James A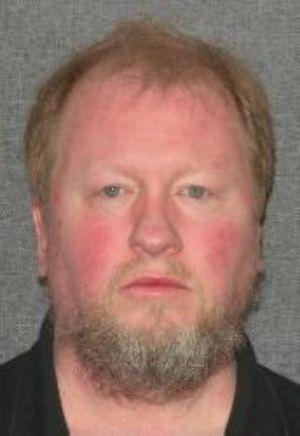 Gintowt, Daniel C
Gordon, John T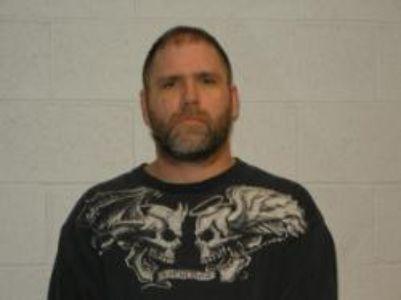 Green, Matthew E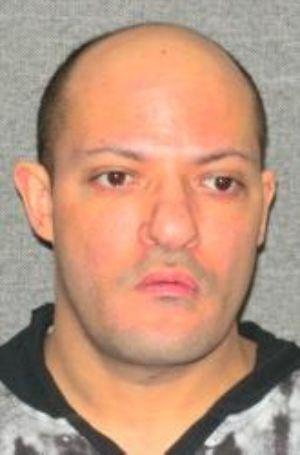 Griffin, Walter J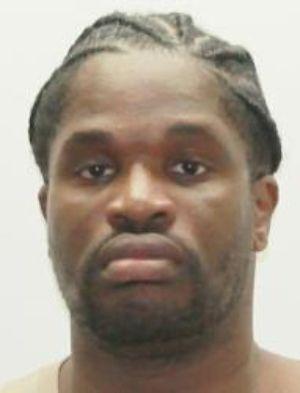 Hagberg, Timothy C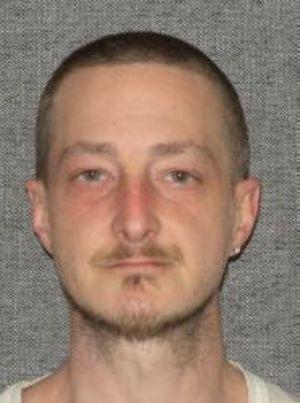 Hairston, Jason L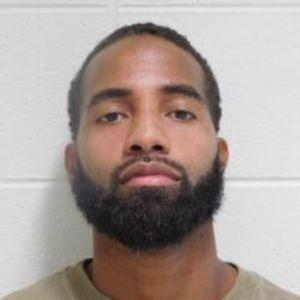 Hanson, Robin D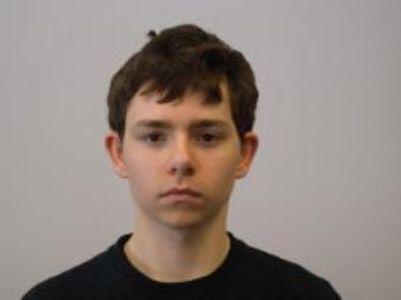 Harris, Nakim E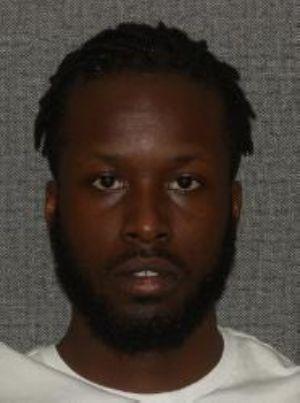 Haslett, Emmanuel M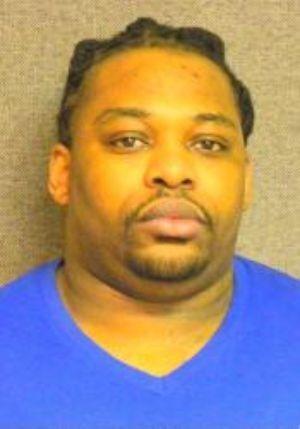 Hernandez-Lopez, Abel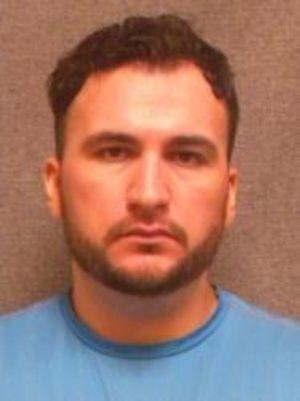 Hilleshiem, Jan A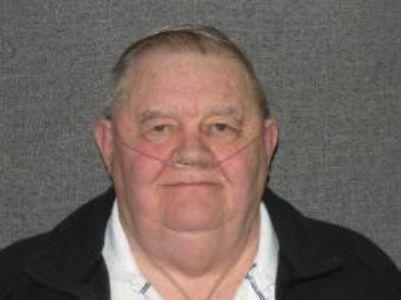 Hirsch, Anthony J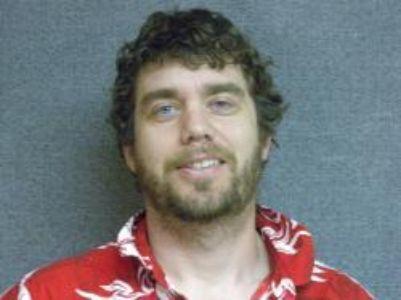 Hobbs, Jeremy W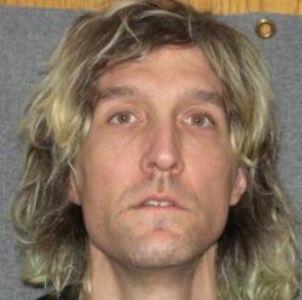 Holmes, Brian V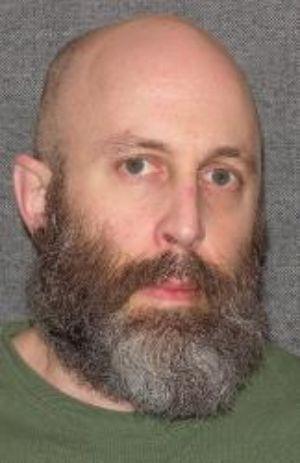 Holmstrom, Daniel E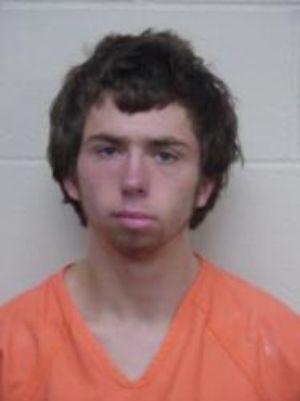 Holtan, Matthew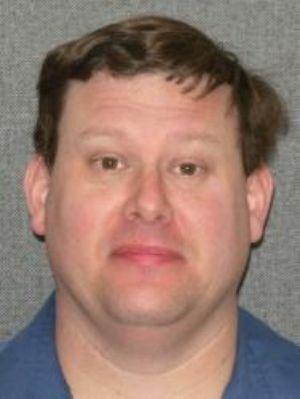 Horton, James M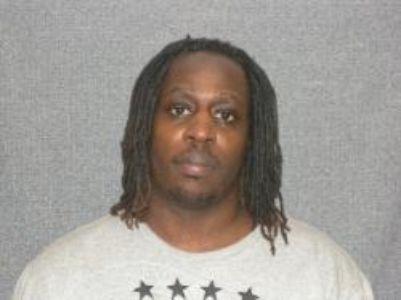 Horton, Nathaniel R
Hunter, Joel M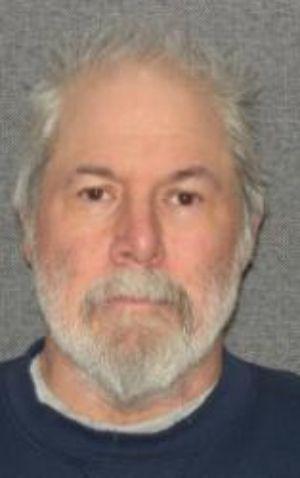 Husband, Pierre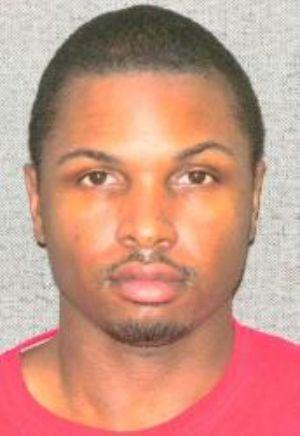 Hutchins, Spencer L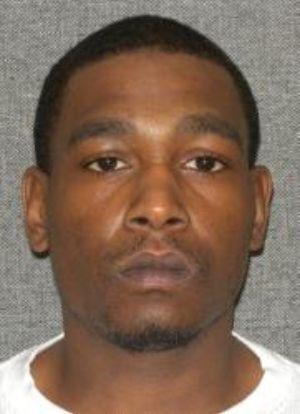 Israelstam, David M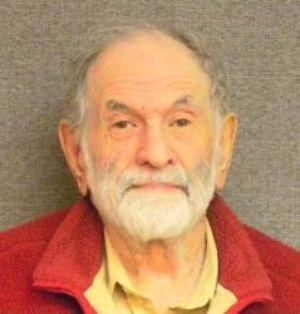 Jackson, Amar D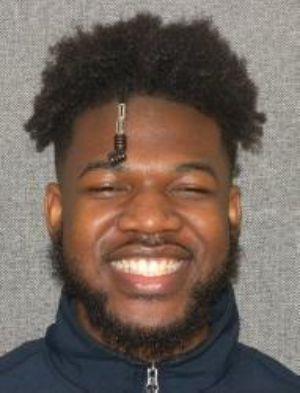 Jespersen, Paul R B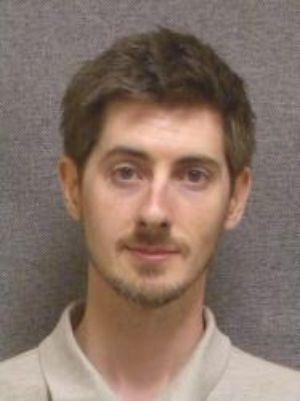 Jessick, Brandon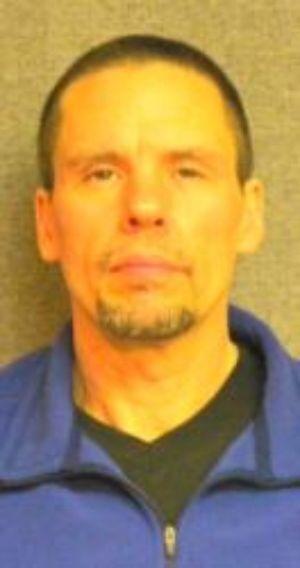 Johnson, Frederic E Jr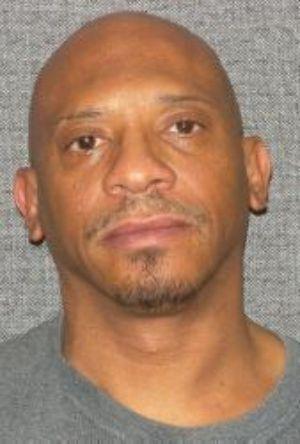 Johnson, Haji J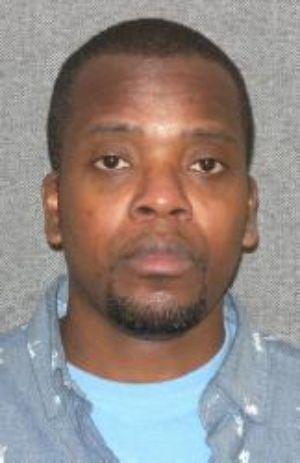 Johnson, Joseph C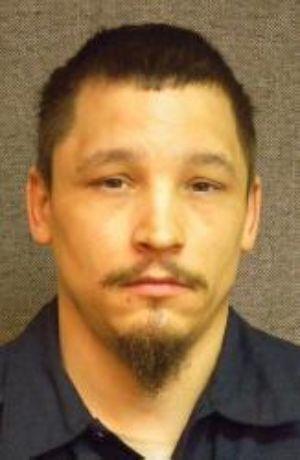 Johnson, Marcus L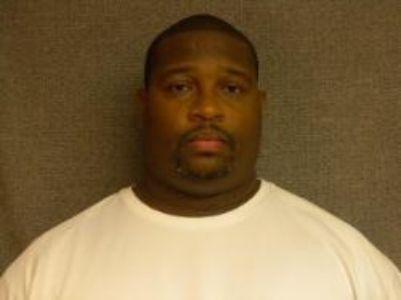 Johnson, Thomas R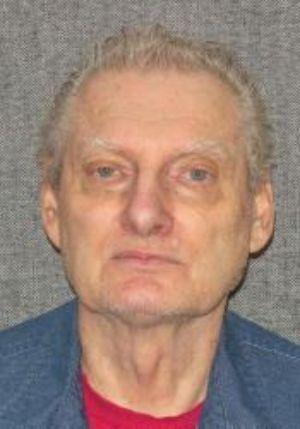 Jones, Dquann R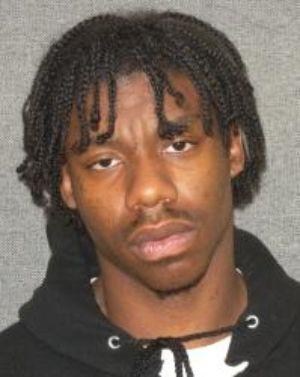 Jones, Jacob B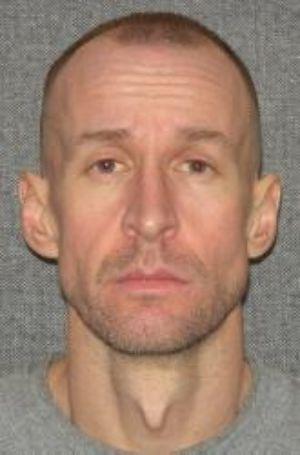 Jones, Terrence L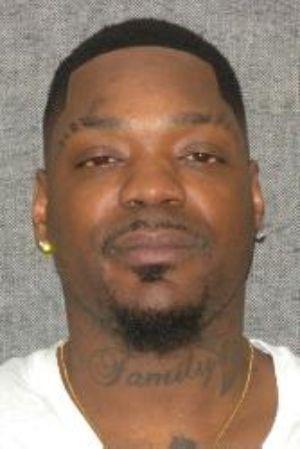 Juarez, Gregorio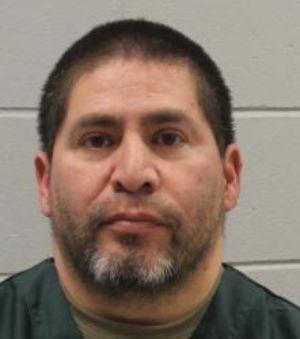 Karnga, Trokon I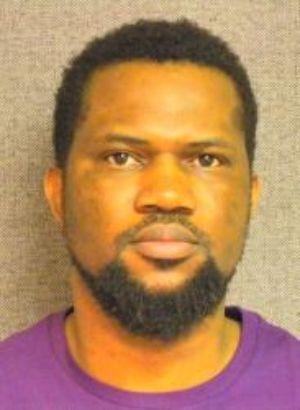 Kendall, Benjie L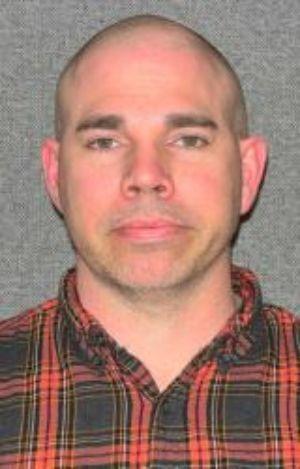 Keodouangsy, Micknvgm M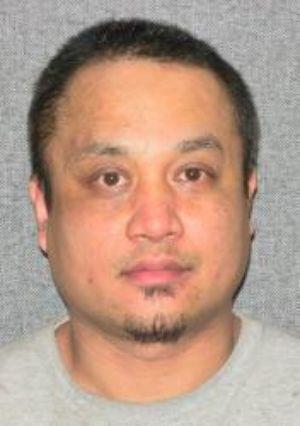 Klapps, Benjamin J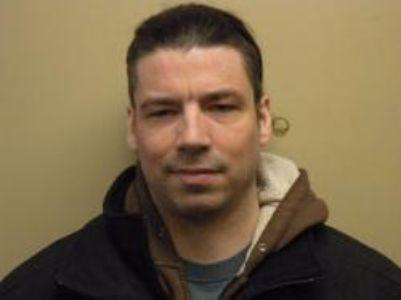 Knutson, Jeffrey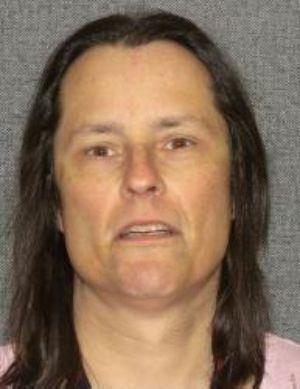 Kolman, Shelby K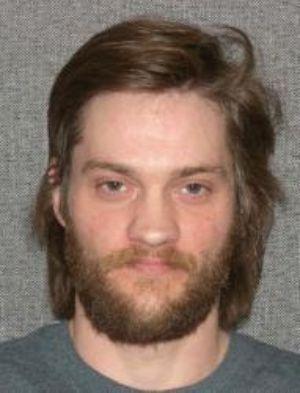 Kornacki, Michael T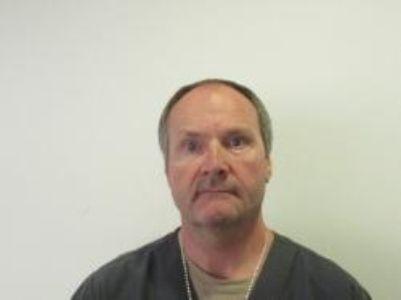 Kosinski, Daniel S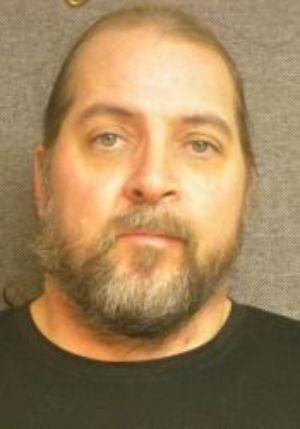 Kudingo, Anthony T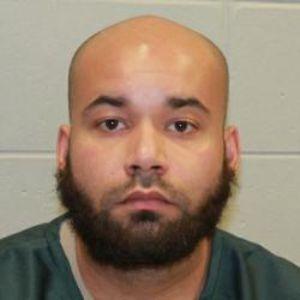 Kvalo, Jacob S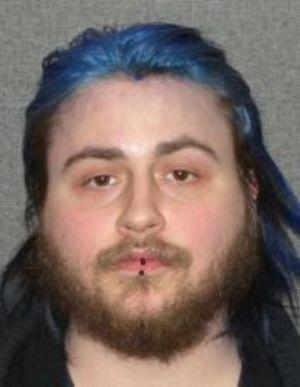 Lafavor, Jason P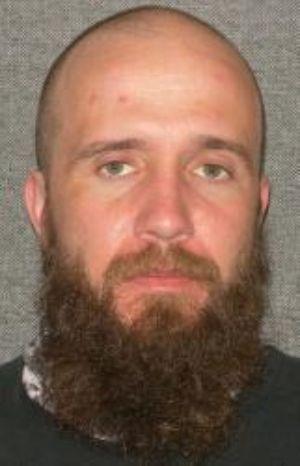 Lagally, Karsten S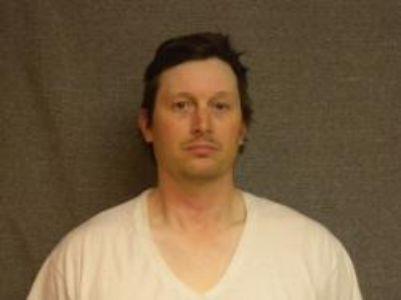 Landers, Christopher M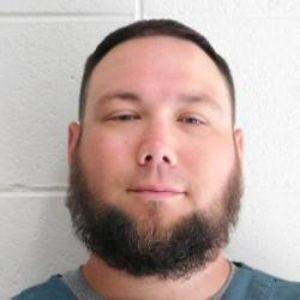 Lange, Walter J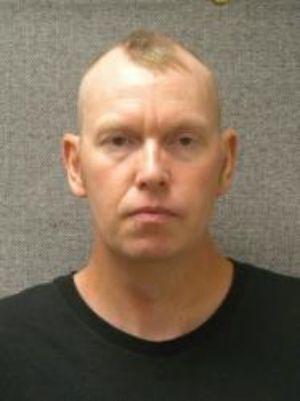 Lawrence, Michael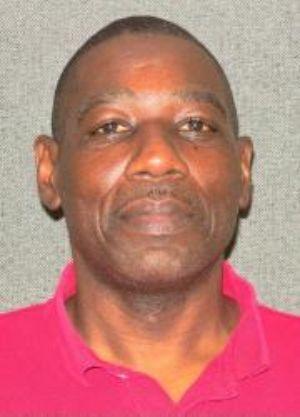 Lentz, Mark A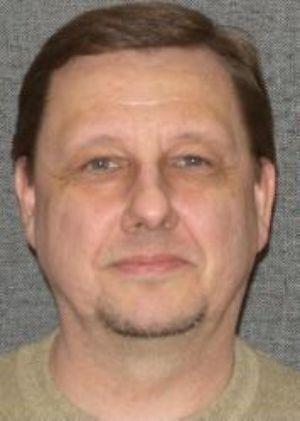 Leroy, William R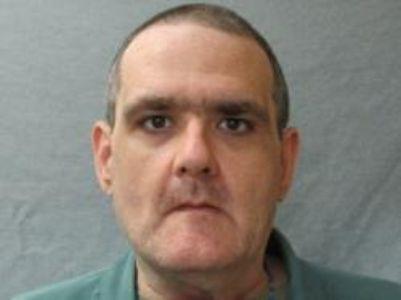 Lewis, Stanley
Lovell, David L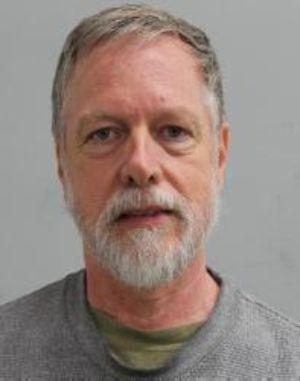 Lucas, Phillip E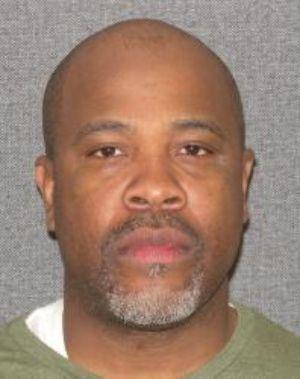 Lucas, Reconald D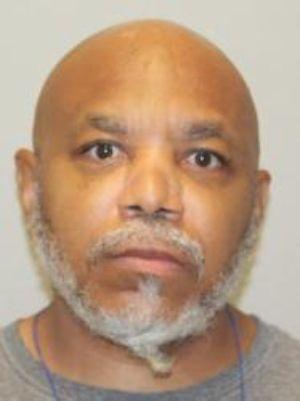 Macartney, Cody J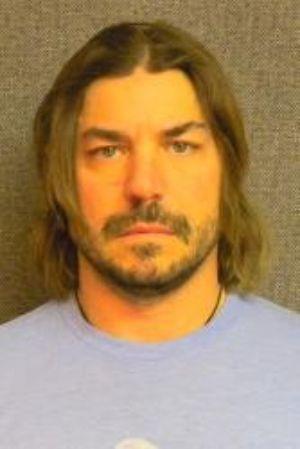 Mack, David L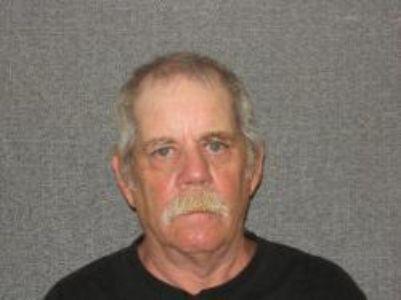 Mackesey, Michael R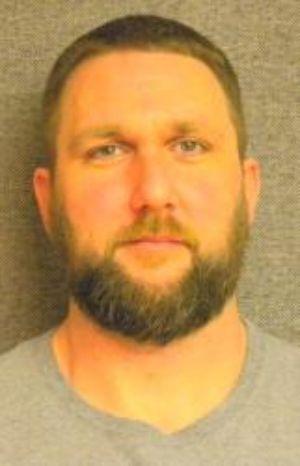 Malone, Martez M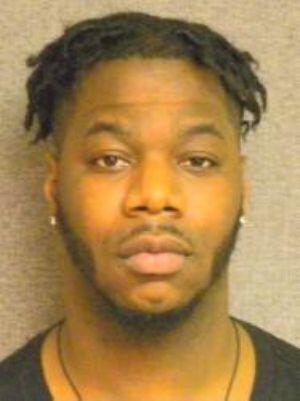 Matousek, Craig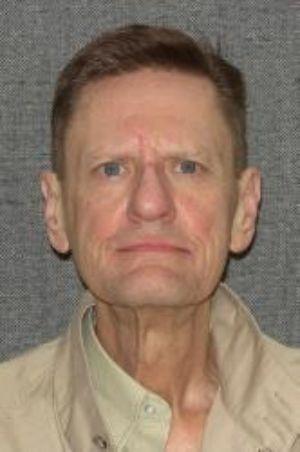 Mccune, Douglas M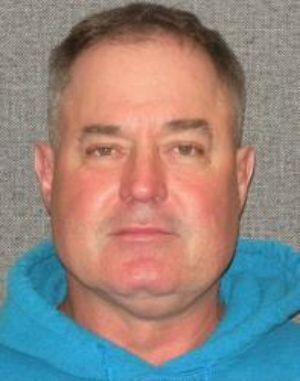 Mckay, Darryl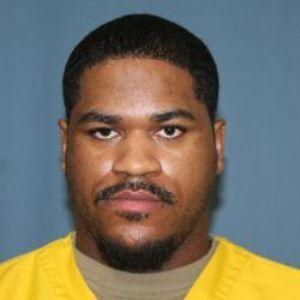 Mckinzy, Terry D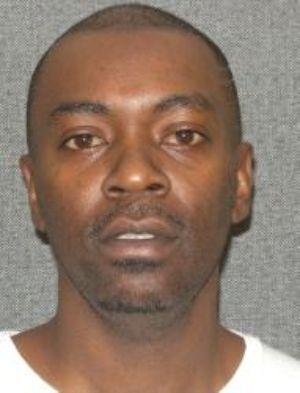 Mcnabney, Kyle S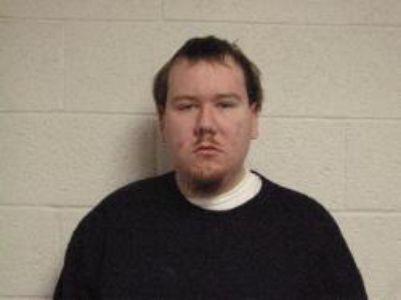 Mcquillen, Nathan A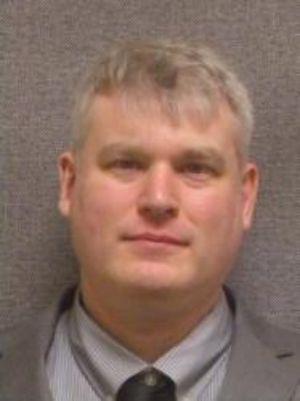 Medina Lopez, Elimelec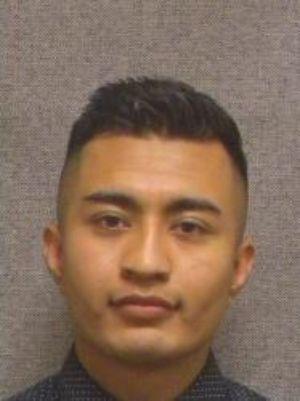 Meseberg, Michael T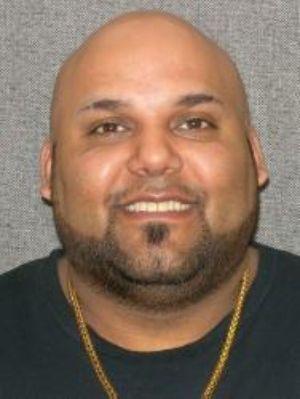 Miller, David L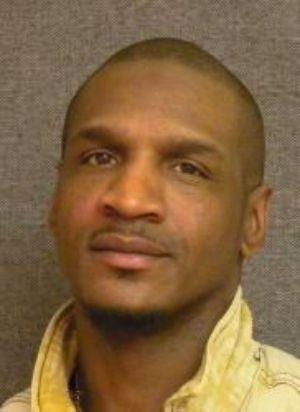 Moore, Rodney C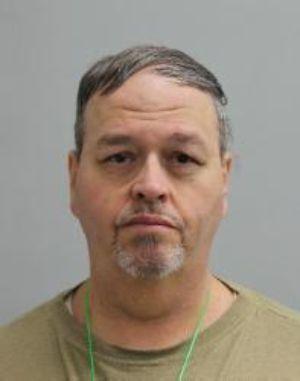 Moreno, Juan G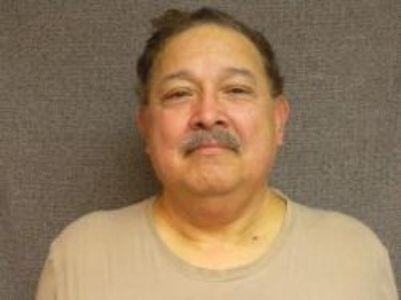 Mouth, Rodney M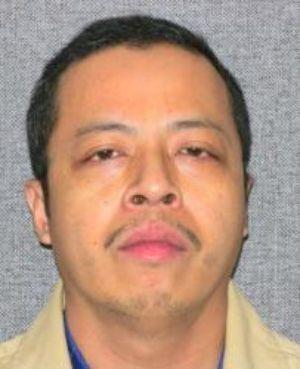 Munoz, Cody A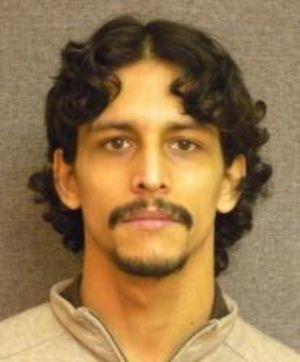 Myers, David C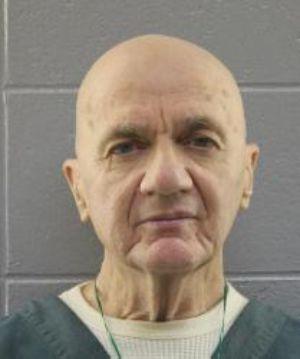 Nafzger, James A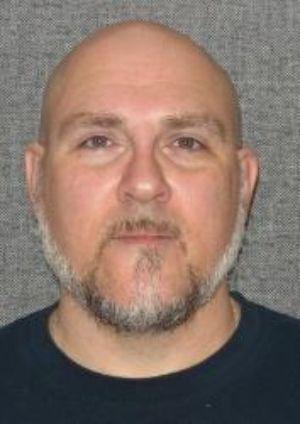 Nelson, Eric F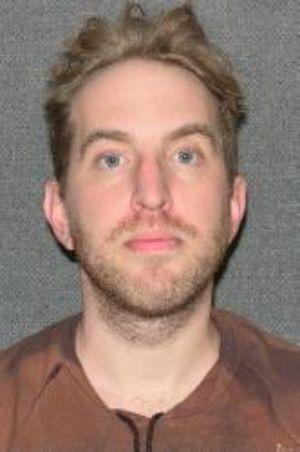 Nelson, Mathew D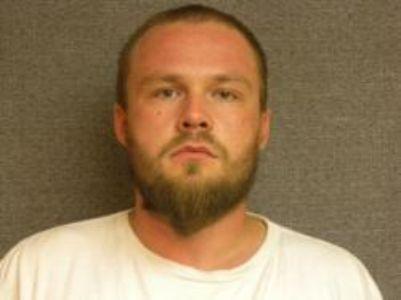 Nelson, Ricky A Sr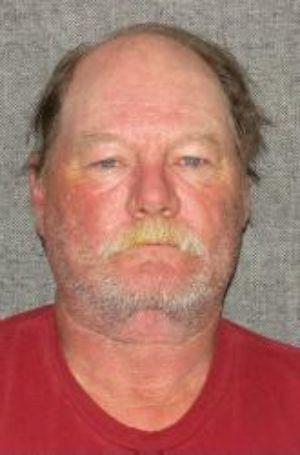 Nienhaus, Pierce B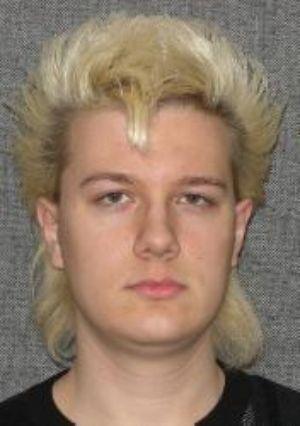 Norsetter-Shiner, Michael A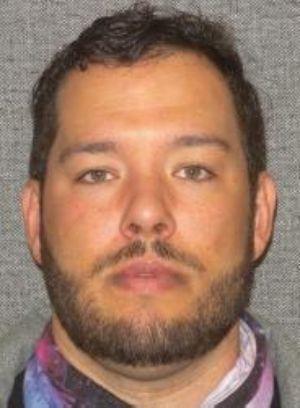 Noyes, Randy R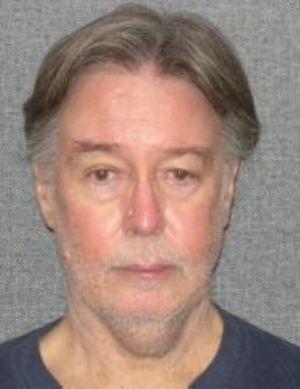 Olsen, Hans H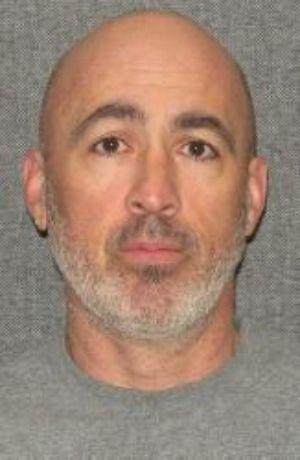 Olson, Larry W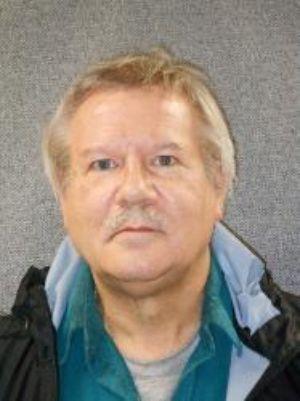 Ossmann, Chad C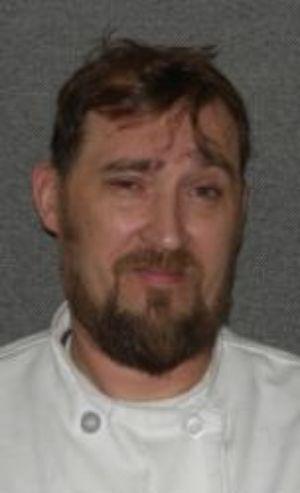 Ostern, Gregory S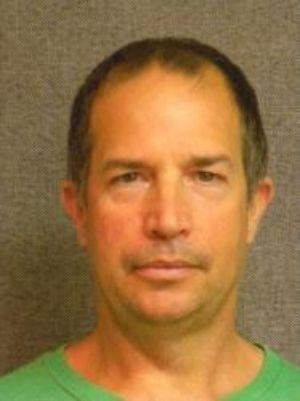 Pagel, James M
Phillips, Morrise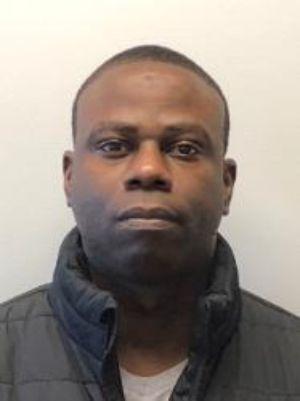 Pierce, Rick C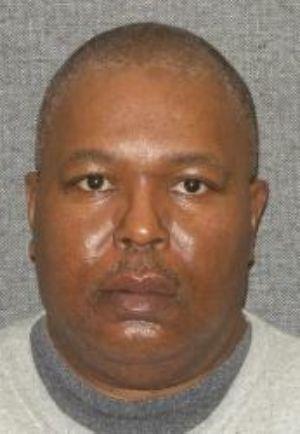 Pillar, Erik Daniel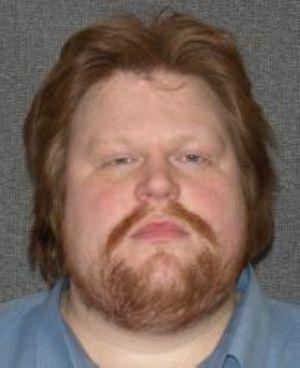 Pineda, Alfredo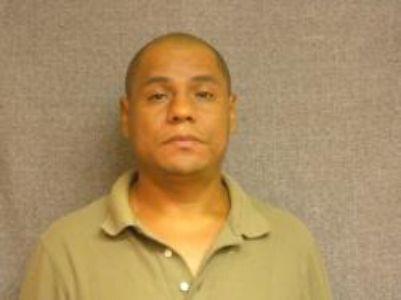 Pirk, Leslie M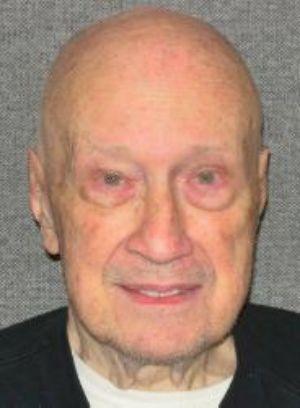 Potenberg, Richard A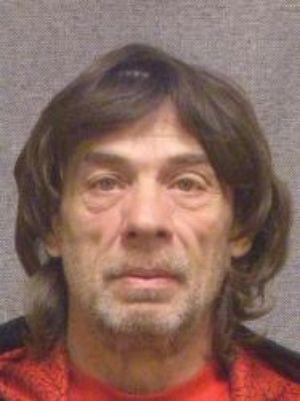 Praedel, David G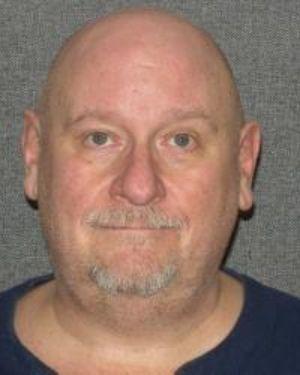 Preston, Chester J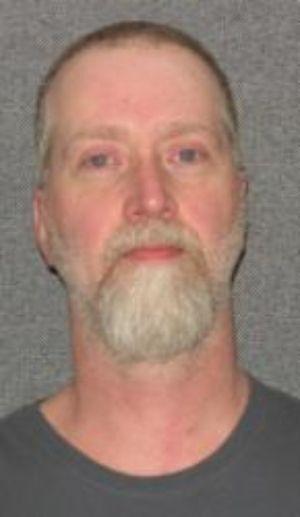 Qualmann, Justin M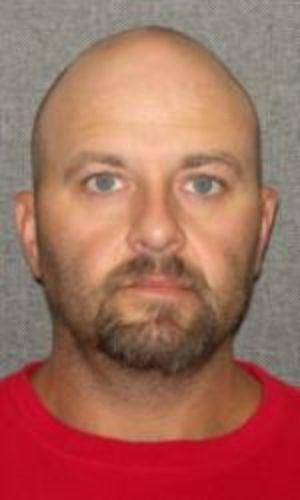 Raisbeck, John C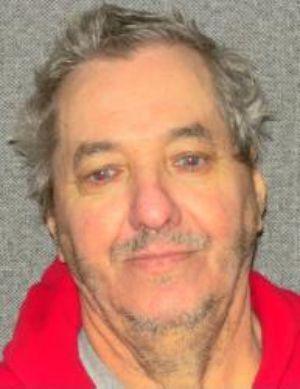 Rasmussen, Matthew J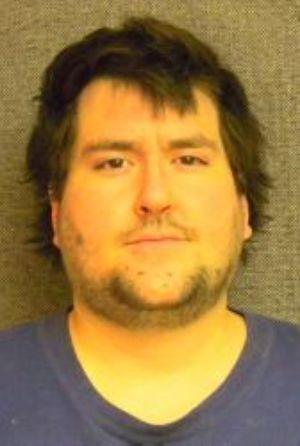 Rave, Francis P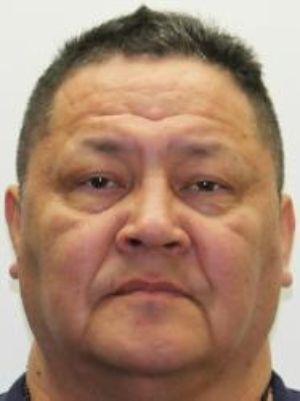 Revels, William J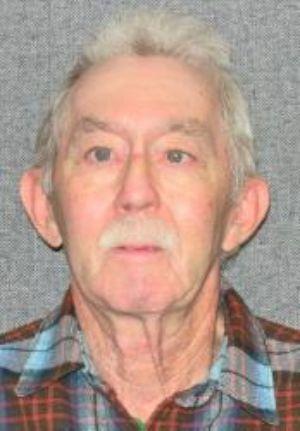 Richmond, Billy N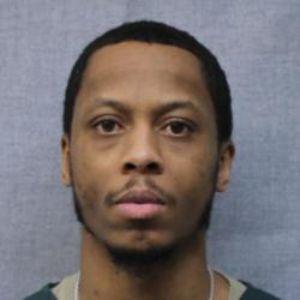 Rigby, Jonathon S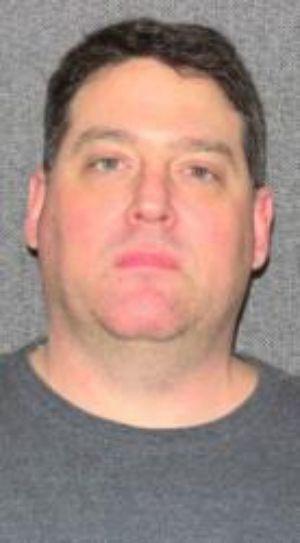 Ristau, Stacey E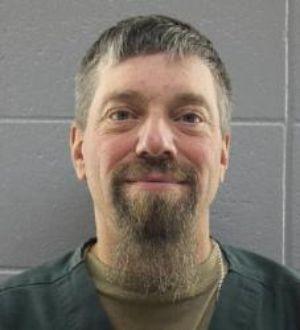 Rivera, Aristides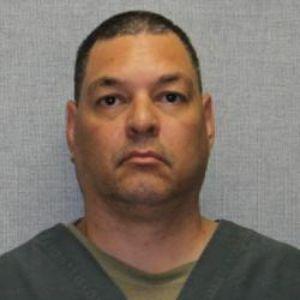 Roder, Dale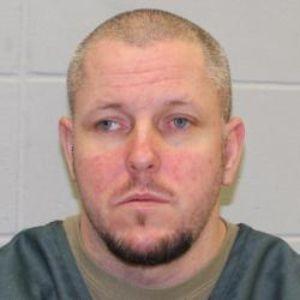 Rodriguez, Antonio G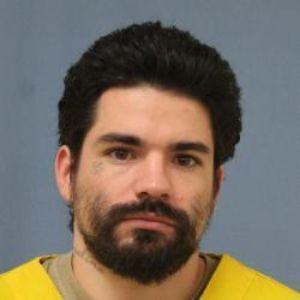 Rodriguez, Kevin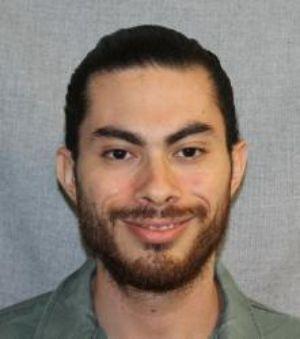 Rojas-Laguna, Jose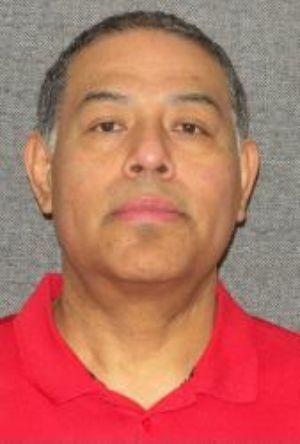 Rose, Andrew L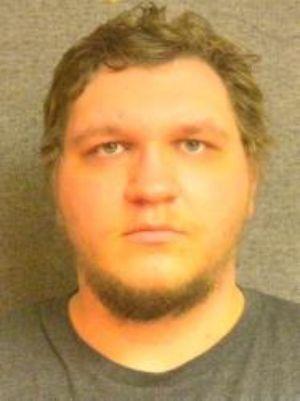 Rose, Doran R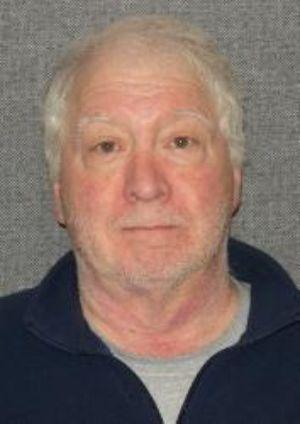 Ruiz, Armando L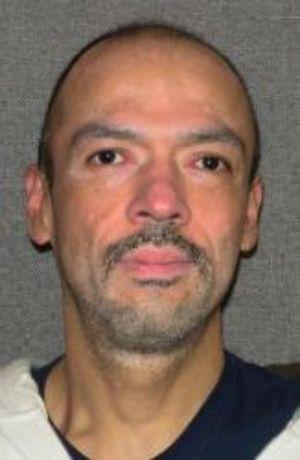 Sabel, Thomas J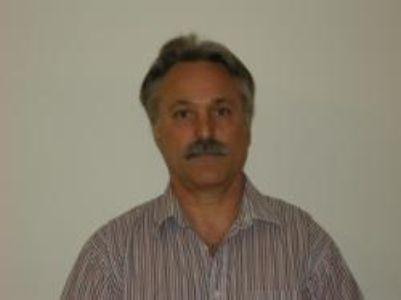 Sallay, Carlos B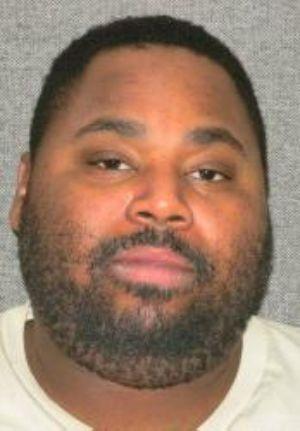 Schielzeth, Joel S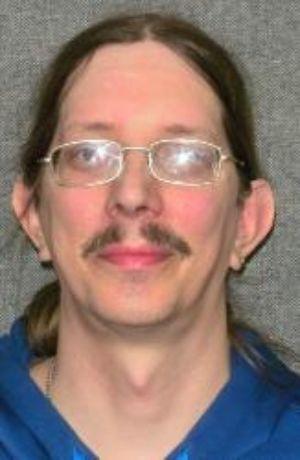 Schindel, Joshua A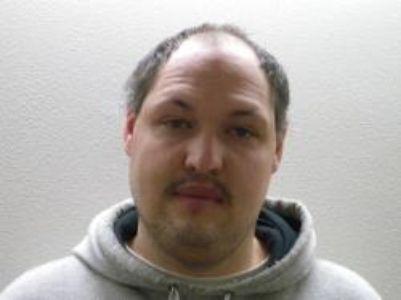 Schmidt, Andrew R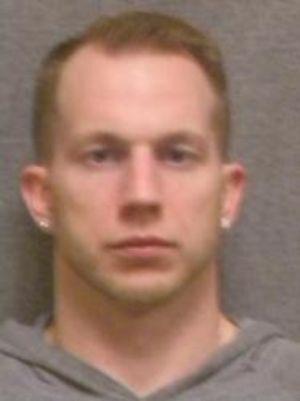 Schneider, Joseph R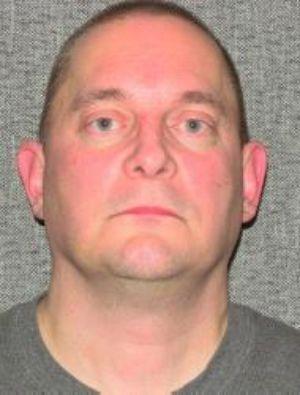 Scott, Jerod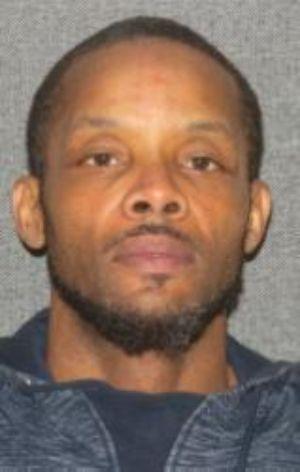 Selkurt, Scott A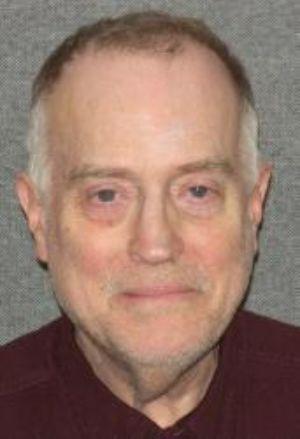 Shelton, Tyler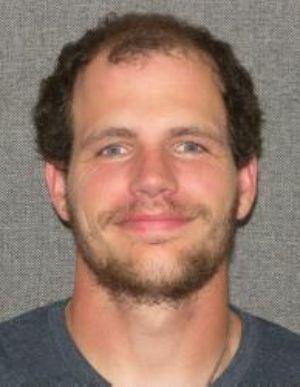 Shields, Cortez W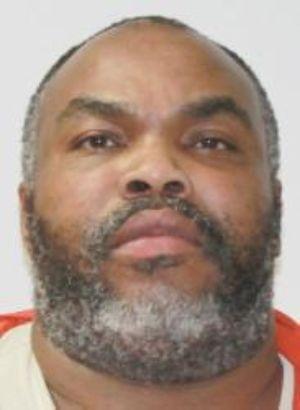 Shoulders, Jamarious M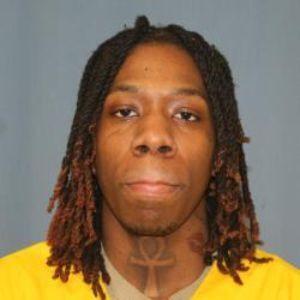 Shy, Kirk L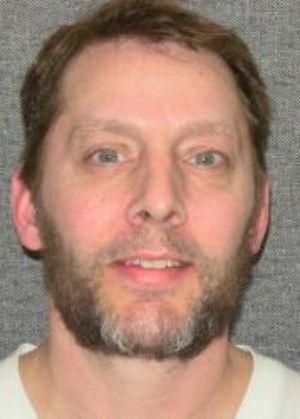 Simpson, Steven B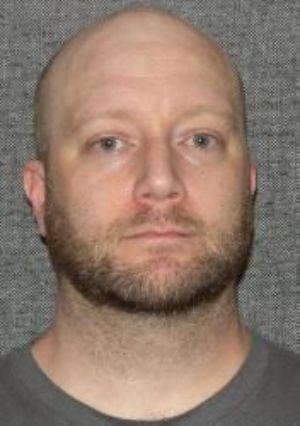 Singleton, Marcus O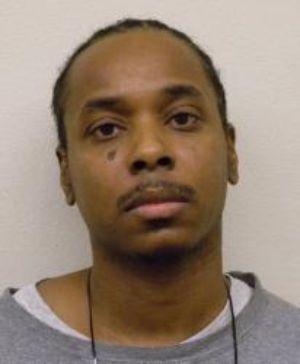 Smith, Michael M
Sorenson, Kristi L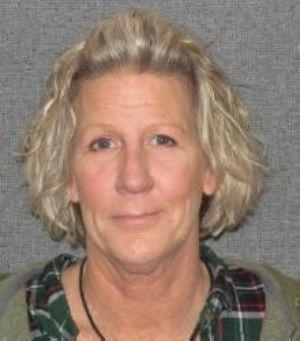 Stadelmayer, David R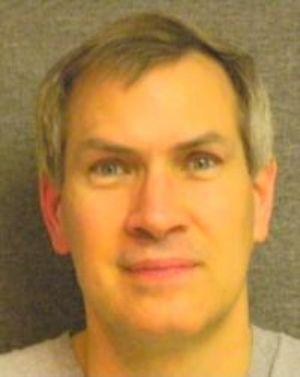 Steinhorst, Gregory R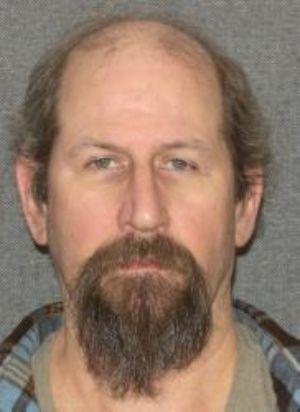 Strom, David R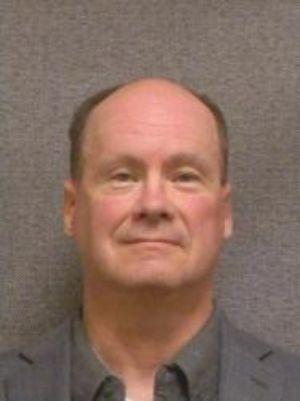 Suttles, James E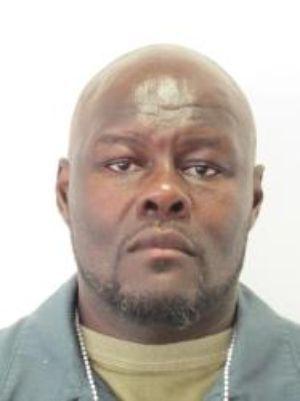 Swift, Jarvis M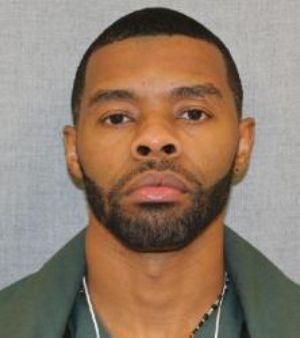 Swisher, Richard W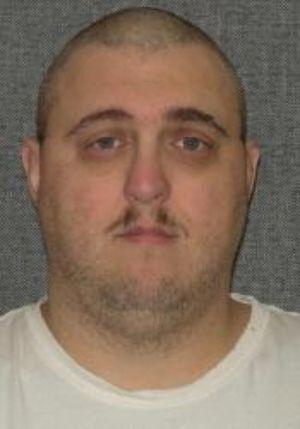 Szudy, Matthew J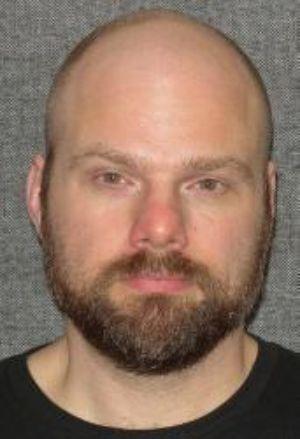 Tanon, Miguel A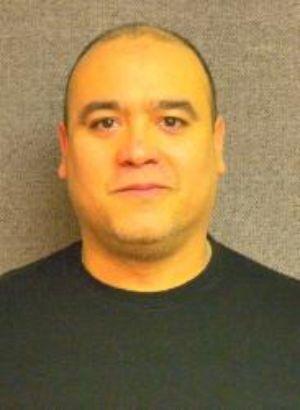 Teed, Kevin W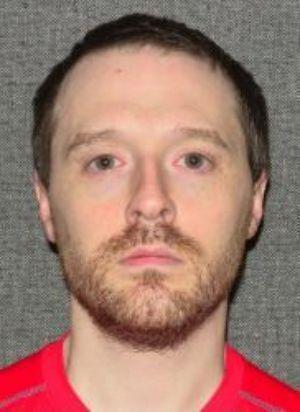 Tengowski, Myron Sr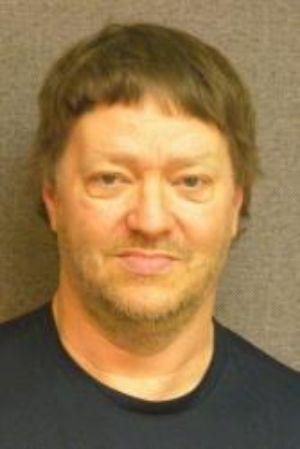 Tessmann, Cody A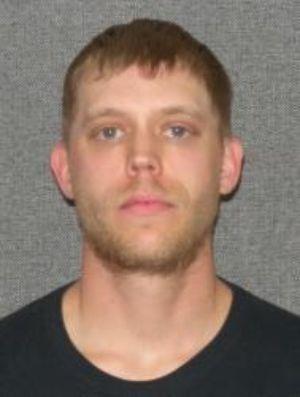 Thelen, Thomas L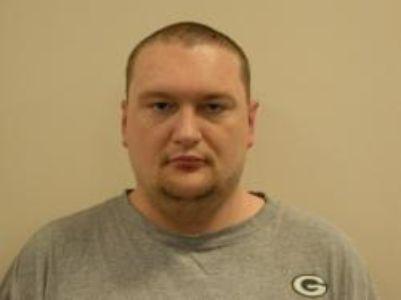 Tuckwood, Andrew James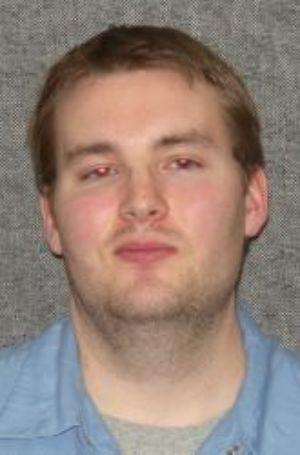 Turner, Berlin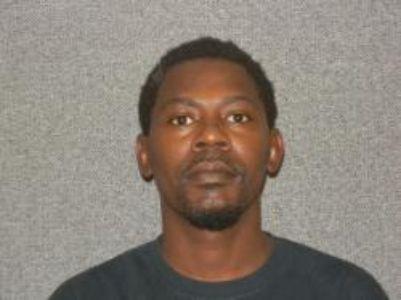 Ujke, Joshua M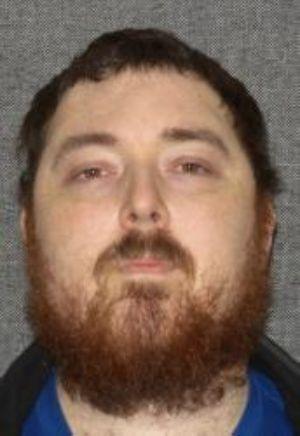 Urrea, Noe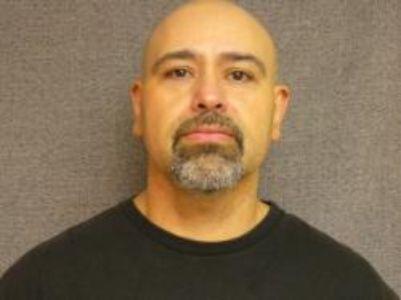 Vanderscheuren, Anthony P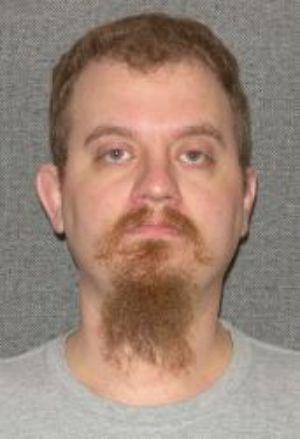 Vang, Sai
Vega Hernandez, Cesar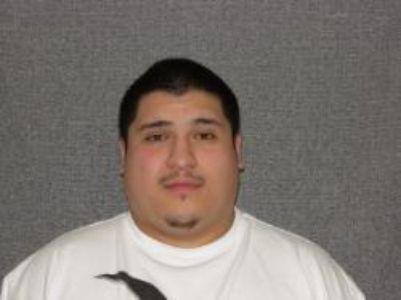 Vosen, Jeremy P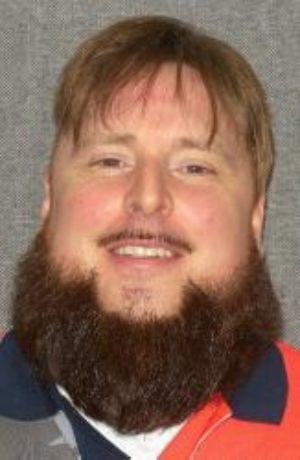 Walker, Jimmie T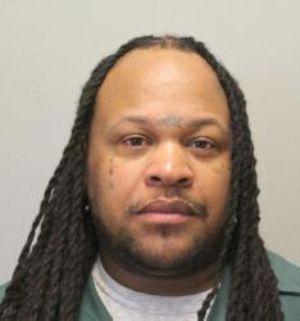 Warren, Ricky L Jr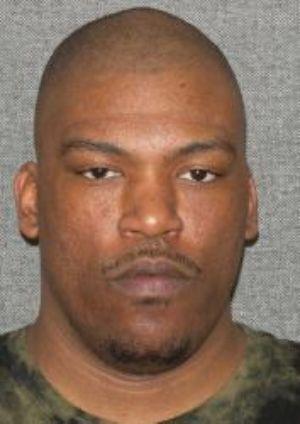 Wasley, Richard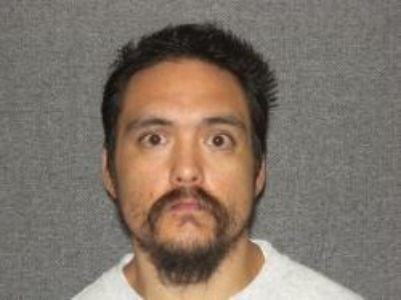 Webb, Devon A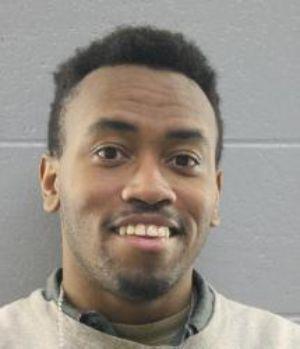 Weiss, Mark E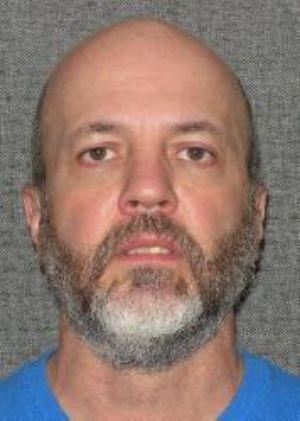 West, Mark A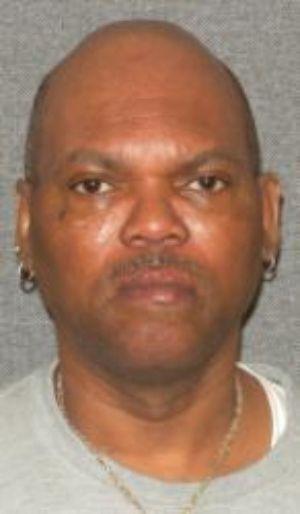 Westendorf, Theodore John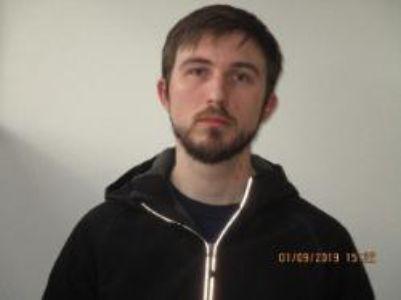 White, David B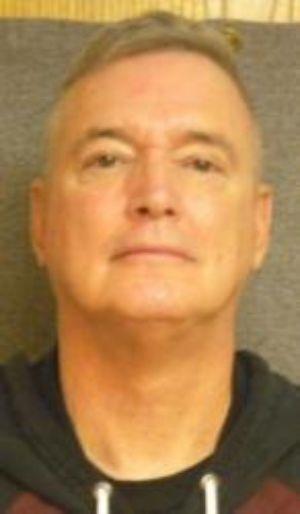 Will, Gary A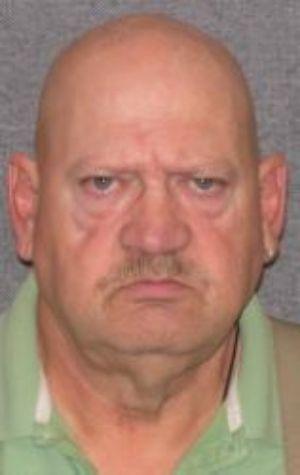 Williams, Corwin K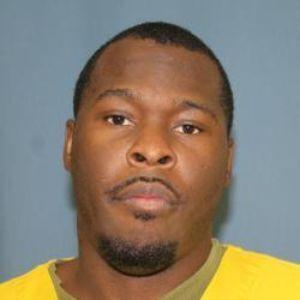 Williams, Dewy Wayne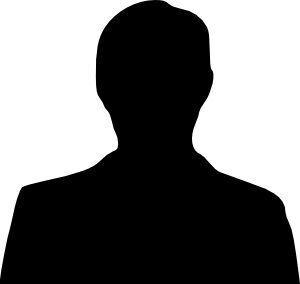 Williams, Lamar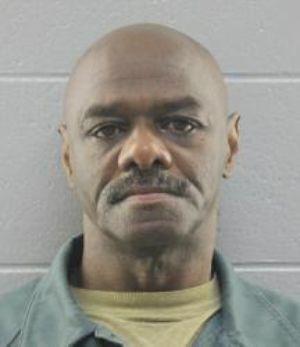 Williams, Richard D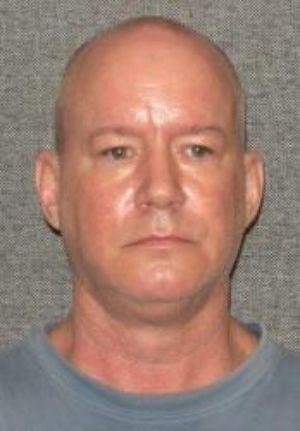 Williams, Willie L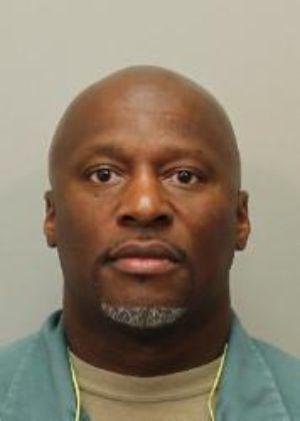 Winch, James T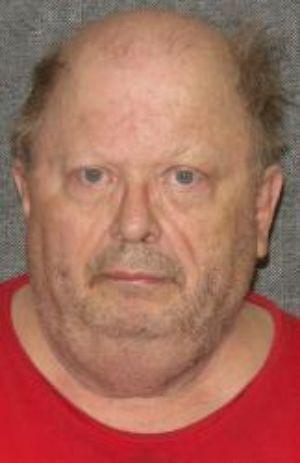 Yoder, Isaac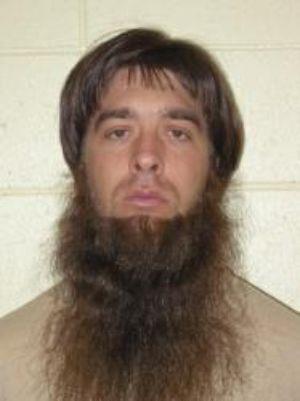 Young, Steven R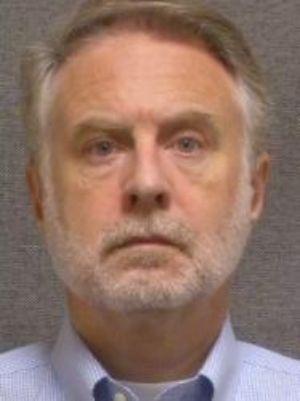 Zimmerman, John F
Zobjeck, James L